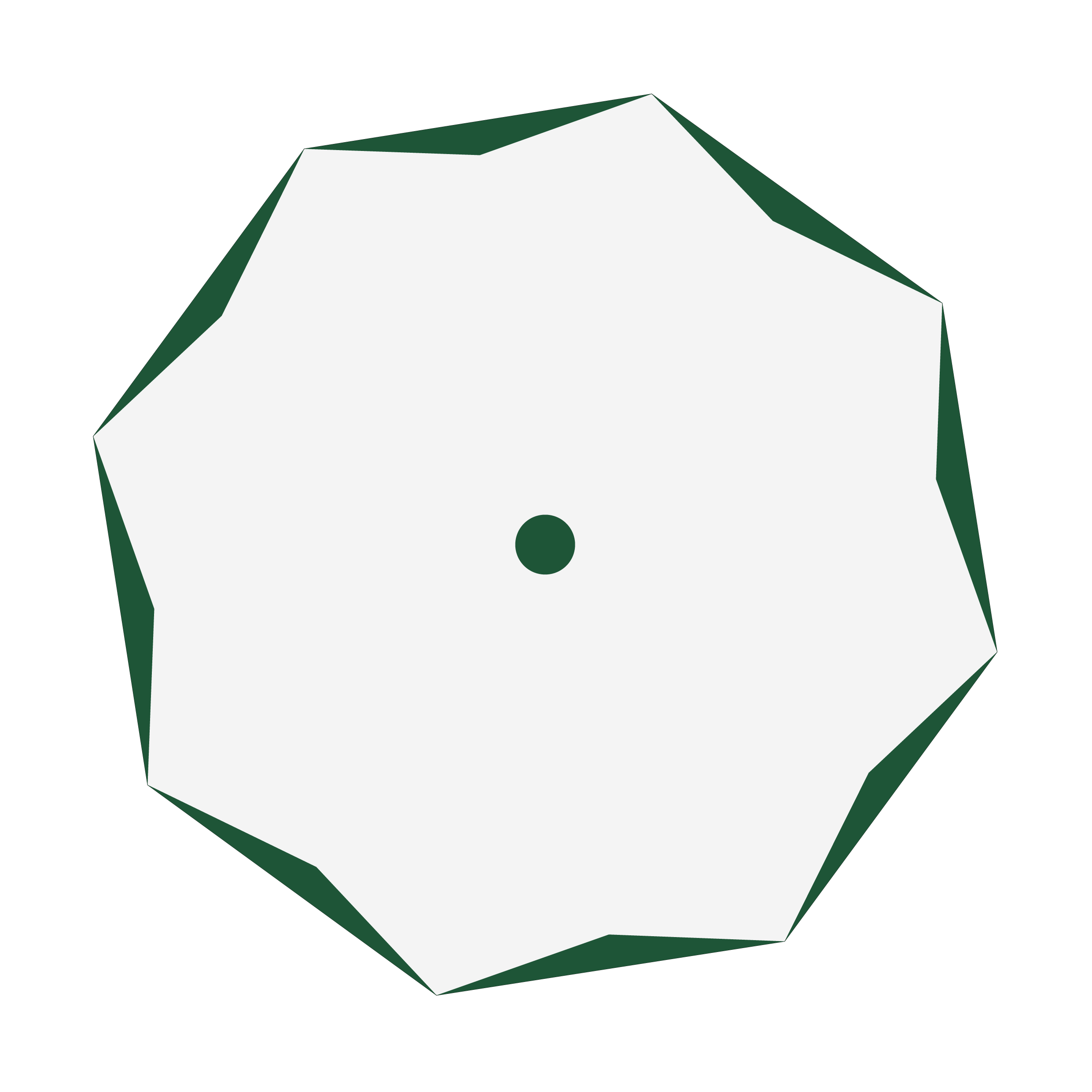 Hafez R Virjee serves as an independent arbitrator. Dually-qualified (England & Wales / Paris), he has over a decade of experience acting as arbitrator and counsel under several of the major rules of arbitration. His clients have spanned the range of listed companies, private equity firms, tech start-ups, industrial concerns, State entities and treaty organisations, in disputes across a wide range of sectors and relationships, including shareholder agreements, joint-ventures, agency, M&A, telecommunications, tech, energy, pharmaceutical, construction and defence.
Hafez Virjee is fluent in English and French and based between London and Paris. He has been listed in Who's Who Legal - International Arbitration: Future Leaders since 2018, and was ranked by that publication among the most highly-regarded in 2020 (Europe non-partners) and 2023 (EMEA partners). According to WWL, he has been described by peers as 'highly responsive' (2023), "an extremely professional and well-prepared arbitrator" with "great cross-border knowledge and expertise" (2022), an "extraordinarily talented arbitrator" (2021) and "one of the most creative minds in today's arbitration community" (2020). He is also recommended in Who's Who Legal - France - Arbitration (2023).
His work in the context of Delos Dispute Resolution (arbitration rules, publications, various initiatives) has been recognised through multiple GAR Award nominations (Innovation in 2018 (won), 2019, 2021 and 2022, and Pandemic Response in 2020).
Hafez Virjee is a French national, born in Kenya and educated in the UK, France and the US. He regularly writes and speaks on international arbitration and legal risk management. Prior to Virjee Arbitration, Hafez Virjee practised at international law firms in London, Paris and Dubai. Please find below his CV and contact details.